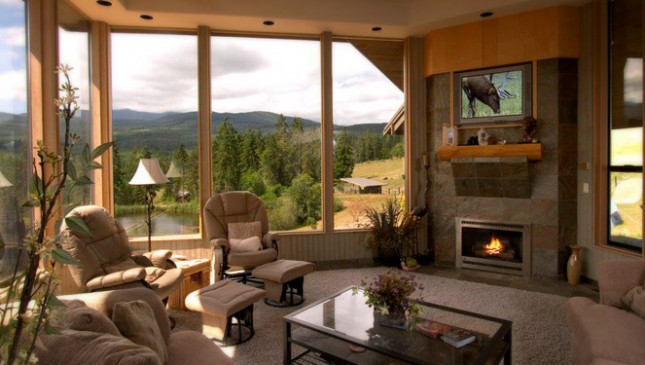 July 31st, 2012 by Darcy Lamb
Below are the remaining reasons to move to Sequim according the upcoming Hot Air Balloon Festival
#5 Number of Festival Events
Most balloon events are pretty much an early morning and evening event. Not so with the Sequim Balloon Festival. Our 50 acres is going to be jam-packed with events from morning to night. It is definately a value that you can't find anywhere else. See the list of events.
#6 The Olympic Peninsula
A million acres of the Peninsula is a park and the rest of it could be. It is truly one of the most beautiful areas in the world. Take a look at The 10 Best Days in Washington and see if this is a place worth visiting.
# 7 The People
If you live on the Peninsula the odds are you are an outdoor person that enjoys beauty. You also still carry the values of a friendly neighbor and a hard worker.
#8 Community Support
Everyone in Sequim is excited about hosting this annual event. You can tell by the number of events within the big event. Come and check out our hospitality.